We are supported by readers who purchase the products we review. If you use one of our links to make a purchase, we earn a commission at no additional cost to you. See Disclosures.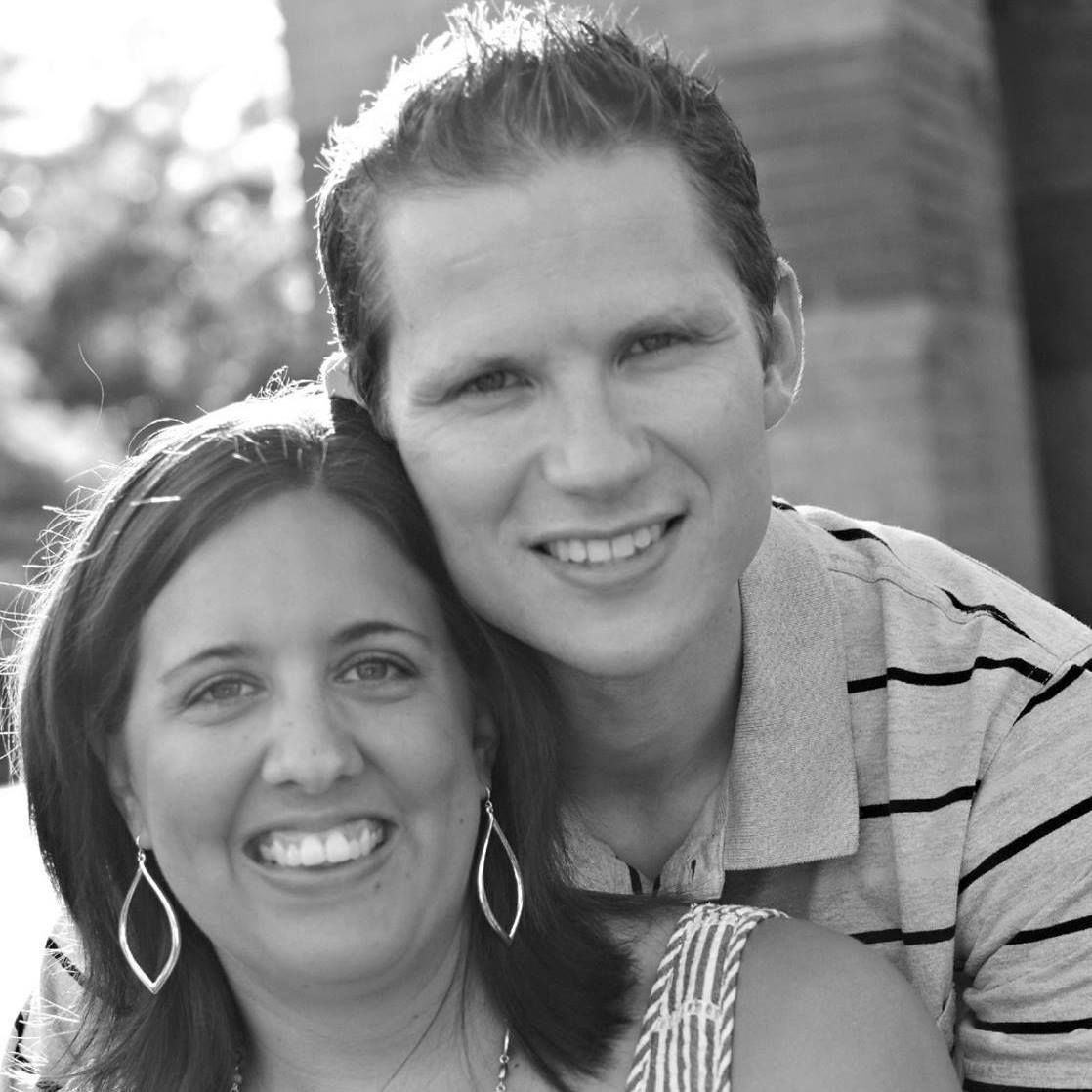 Welcome! My name is Timothy. I am the author of SteelBlue Kitchen. I learned to cook early on in life from my mother. She taught me my first knife skills. I continued to follow my love for food and cooking in a local antique tea shop and later on as a college cafeteria assistant manager. Today I manage my own home kitchen where my wife and I feed our 4 growing children.
Although I knew about knives, I never truly understood the importance of good quality knives and proper care until recently. Like many people, I started with a generic knife block that we received from our wedding. It was a simple set that we used for nearly 14 years without properly taking care of them. Leaving them in the sink, never sharpening them, and washing them in the dishwasher. This destroyed our knives and had us regularly tearing through meats, squishing vegetables, and mutilating breads. It wasn't until we broke down and purchased our first forged knife from a direct sales company that I realized what all we were missing.
That experience created a desire to stock my personal kitchen with high quality knives. I had questions such as: What knife brands are best? What knife styles do I need? Are there budget friendly knives? How do I take care of knives?
In my quest to answer those question I created SteelBlue Kitchen. My mission is to help others discover, research, and select knives and other kitchen products that meet their needs, desires, and budget.
Every product that I review has been researched, analyzed, and tested by myself. The reviews I share are my honest opinions of the products. I want the best for my kitchen, and I want to help you find the best for yours also.